Long-Term relationships create financial and strategic value. Close relationships, both inside and outside of the business world, have the potential to create value for you in many ways. This article will take the household appliance industry as an example.
For a distributor/supplier relationship, the benefit can be both financial and strategic. In its most basic form, a close supplier could provide your company with volume discounts, ensure your deliveries arrive on time by putting you first, and work with you to lower inventory costs. Strategically, this value could be created by sharing innovation, allowing your company to be first to market with new technology, or by jointly creating new ideas.
How to maintain a good relationship with your suppliers?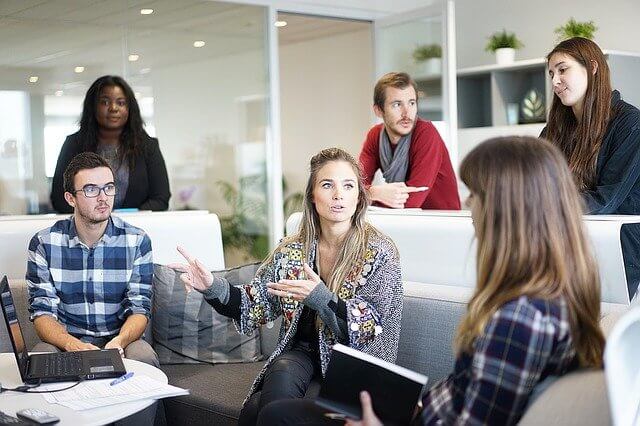 1. Understand the needs of your supplier
Understanding the needs of your supplier will facilitate your cooperation. Suppose you are in the household appliance industry, what's important to your manufacturer? Do they need you to follow a process or complete paperwork in a certain way? You need to pay attention to all those questions.
Respect their way of doing things and make it easy for them by following their processes and timelines. Give them what they need, when they need it, for example, insurance certificates, business information or purchase order numbers.
2. Be a great customer
It is important to realize that as your company grows, you become a larger part of your supplier's revenue, and in doing so, the success of both companies becomes intertwined. Maintaining a great supplier relationship is a two-way street. While you want to make sure your supplier is offering a great price and superb service when you purchase, say, household appliances, you also need to be a good client.
Always pay your bills on time and try to give suppliers as much lead time as possible on your orders. Unless there's a compelling, competitive reason not to, share with them an honest projection of your needs and keep them abreast of any significant changes in that estimation. When developing your lead times, it helps to be knowledgeable about your suppliers' production methods and needs. Treat your suppliers with respect and build rapport so they will be happy to help you long-term. Good supplier relationships can have a long-lasting impact on your business.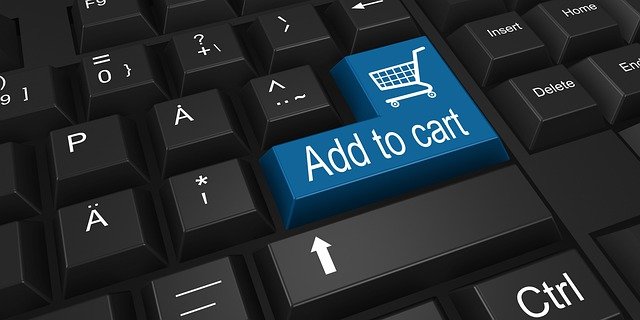 3. Communication
Nurturing an effective business relationship requires communication. This means that you should be in touch with your manufacturer regularly. If it is possible, meet them in person at your office so that they can get a better feel for your business. Share your goals with your manufacturer and ask how they can help achieve those goals. A good e-commerce supplier will likely be able to offer some sound business advice and suggestions.
The more you make an effort to work together, the more likely your manufacturer will stick with you during challenging times. Make sure both sides understand what their roles and responsibilities are — only then can you take a relationship from a discussion and grow it into a long-term partnership. Respect what each of you brings to the table and leverage those qualities to propel both of your businesses to the next level of growth.
4. Timely feedback
Performance can't be the best all the time and there is always room for growth. Keep the good suppliers aware of what's going on in your company. Tell them about changes in key personnel, new products, special promotions and so on.
Timely arrange a meeting with your suppliers to brainstorm partnerships. During your discussion, see if you might be able to help one another. Perhaps you could trade referrals or introduce one another to key players in non-competing industries.
When an open dialogue exists about where and how to improve, and you can mutually solve these problems together, trust forms in your supplier relationship. To nurture that trust and loyalty, make your suppliers feel like they are a part of your business rather than just a source of goods or services.
5. Choose suppliers that align with your values
The stakes are high when you choose a third party, more specifically a supplier. It's important to question your supplier's mission, values, goals, and company culture when assessing whether or not they could be a good fit. When a company's values align with yours, it's typically a good indication that the partnership works well. Differences in overall mission, values, goals, and culture could potentially lead to conflict somewhere throughout the project.
6. Find solutions to better manage your supplier relationships
Your company probably uses a wide range of technologies to improve your efficiencies. You can also use technological solutions to better manage your supplier relationships. For example, you may want to invest in cloud-based rebate management software that allows you and your suppliers to share deal information and collaborate. It's an effective way to build transparency into your supplier relationships as well as create an audit trail of activities to help pre-empt any misunderstandings, and also significantly reduce your time and administrative costs, making it a much smoother process and more accurate.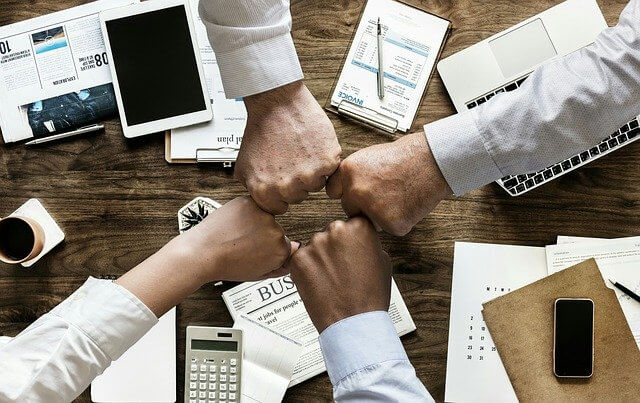 In conclusion, good supplier relationship management counts because it is about seeking optimum performance and value from an integral part of your business network. Relationships are crucial in business, and the better any enterprise becomes at building them, the bigger the benefits are.
You can't have too many allies in the business world. Be sure that your supplier relationships aren't just transactional. Rather, see them as opportunities to grow industry credibility, help fellow businesses succeed, and expand your company's reach.