250000+

Manufactory Base Area/M²
Our development history
BRAND HISTORY
Establishment
The birth of the Smeta brand dates back to 2000 when the company, founded by Steven Wang, started operating in the home appliances industry. The company specialized in the manufacturing and trading of refrigerators back then.

Production Line Expansion
As it grew, the company decided to expand its product range and employ its expertise to microwaves as well. Manufacturing equipment and technology were also updated this year.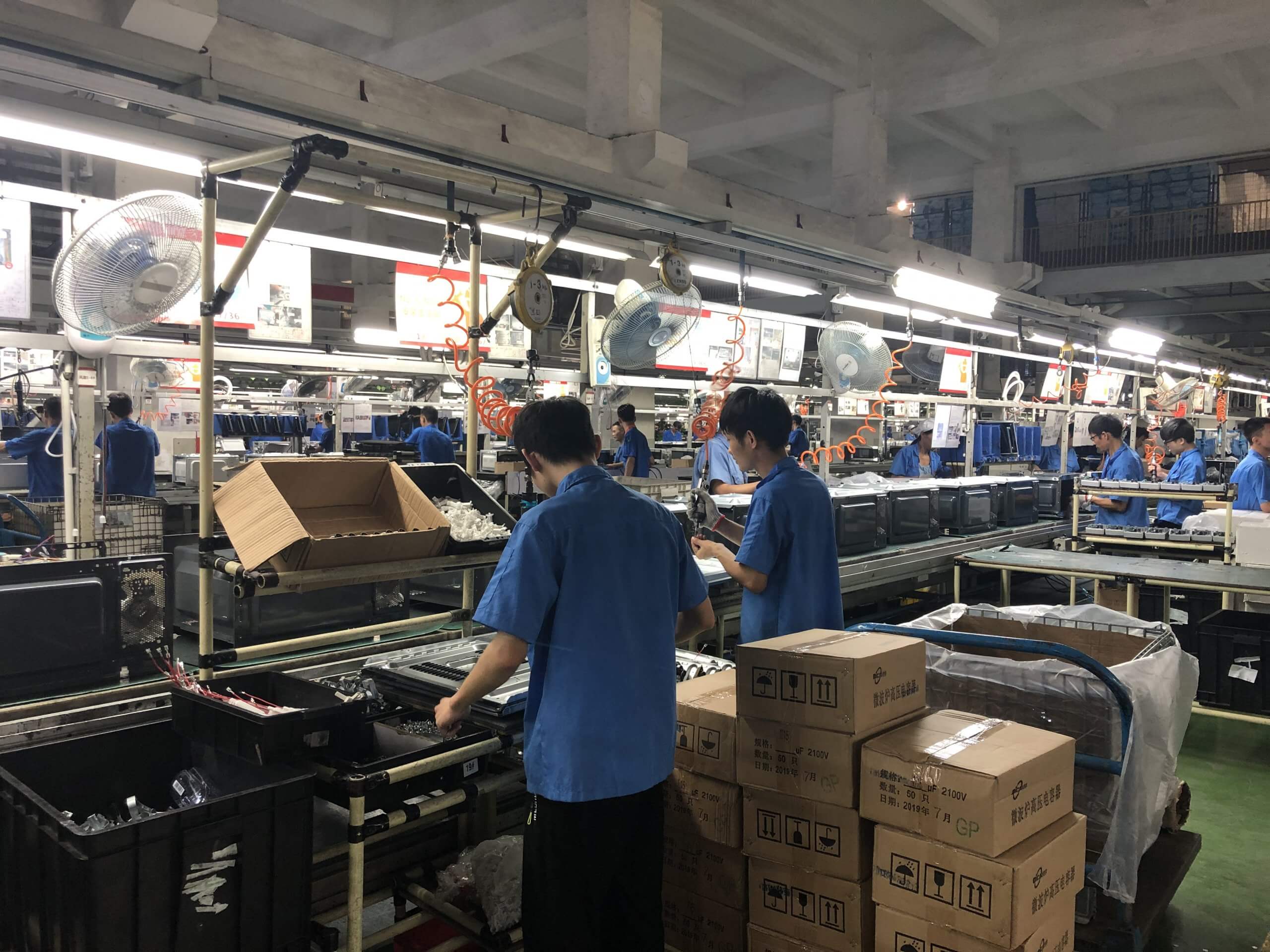 Automatic Production Technology
Smeta developed its automatic production line in 2006, and introduced automatic production technology to the microwave production system.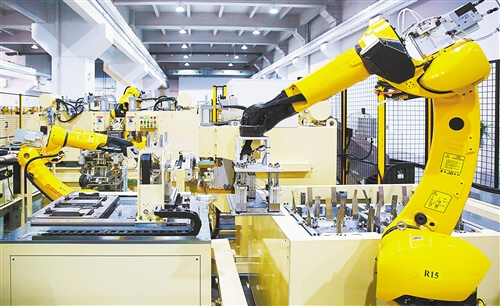 Development
Until 2008, Smeta had employed its expertise to more home appliances and CKD/SKD support had been available since then.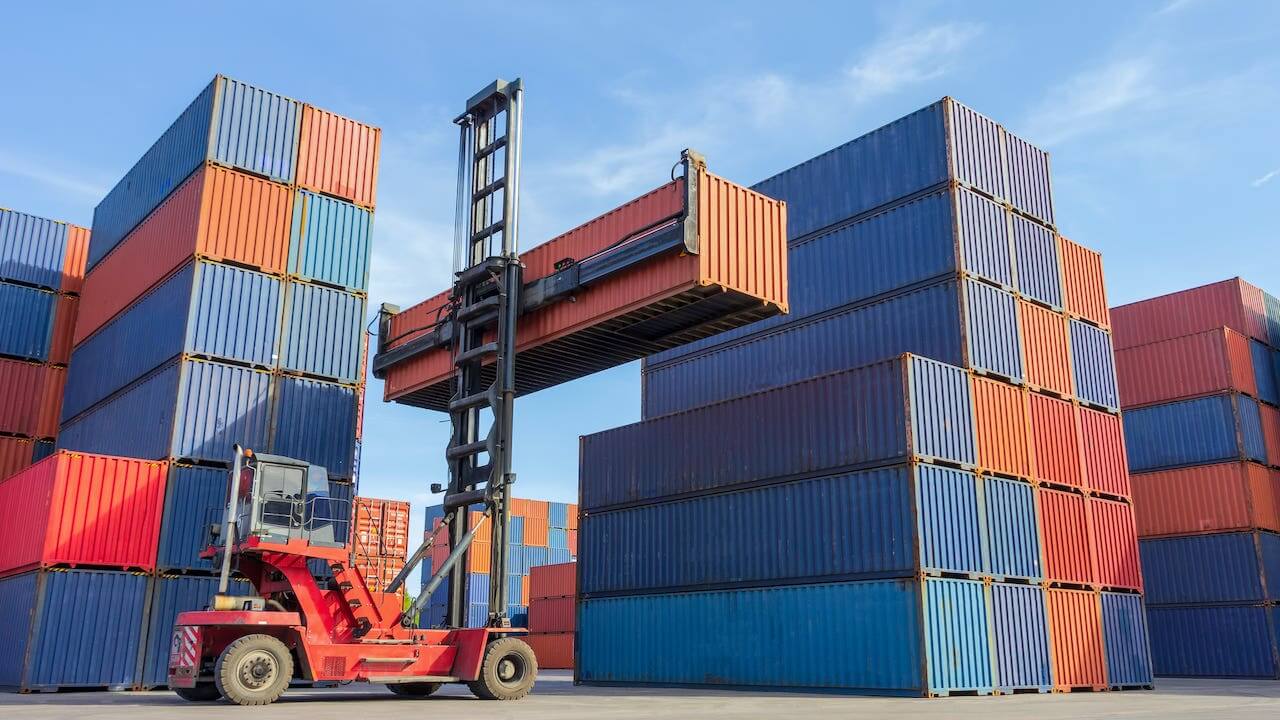 OEM Support
Smeta expanded through OEM business to gain channel resources and operational experience, while developing OEM cooperation with giant companies in the home appliances industry.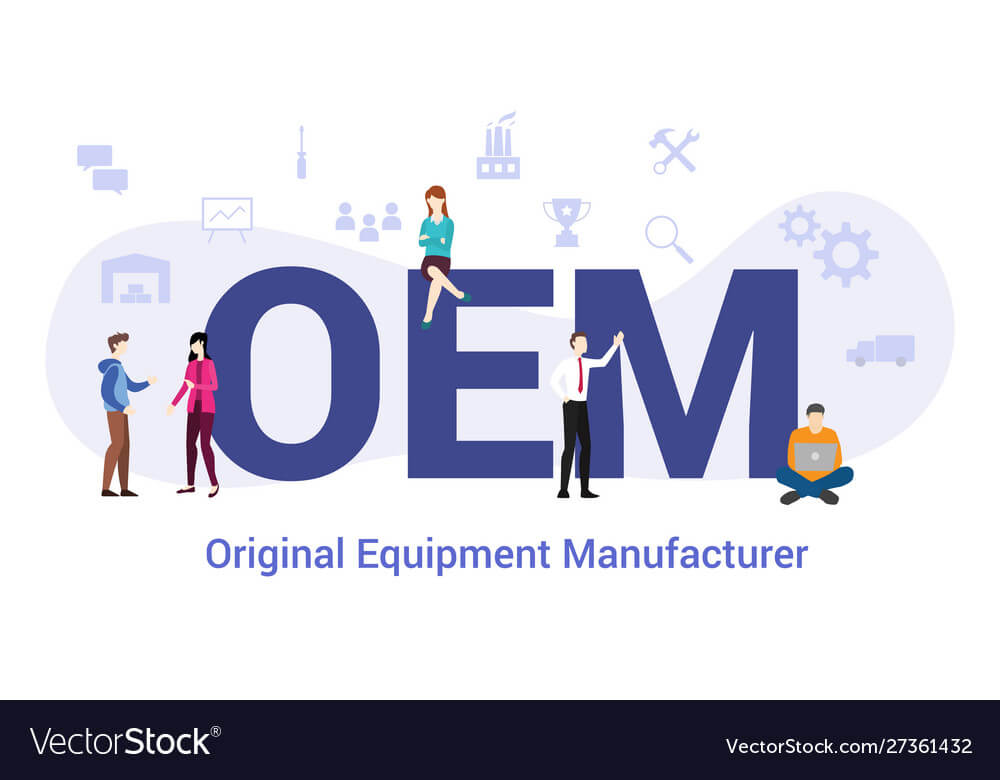 Overseas Warehouse in the U.S.
With the maturity of markets in North America, Smeta established North American Overseas Warehouse, and a sound overseas marketing system and marketing localization had been started back then.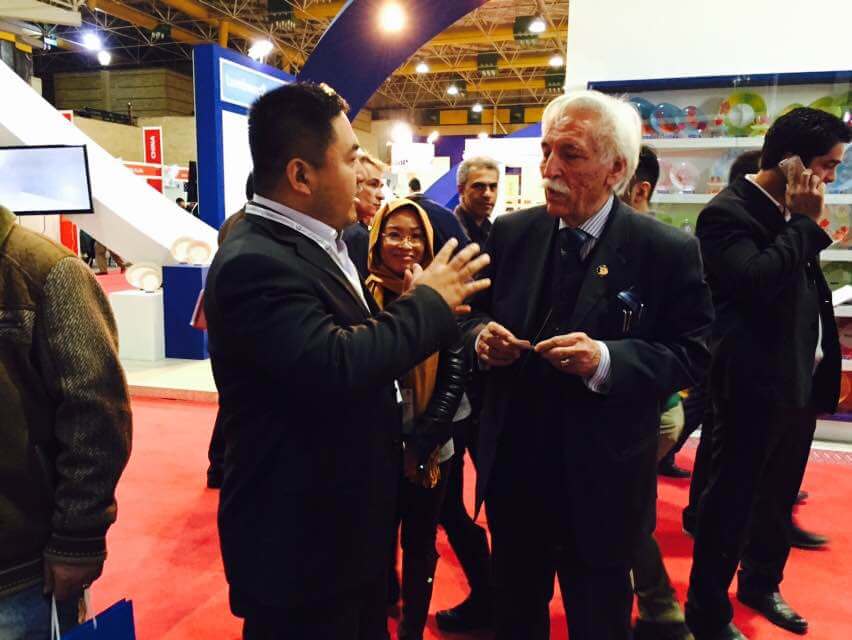 China Import and Export Fair in Guangzhou
Smeta formally participated in China Import and Export Fair in Guangzhou in 2014 to open up the international market, introducing products and configurations that best suit the target market.
Absorption Refrigerator Ranked No.1 in North America
Absorption Refrigerator ranked No.1 in the North American Market this year. And Smeta R&D Center was built the same year to encourage its designer and researchers to improve product quality, upgrade technical level, and meet the local demands.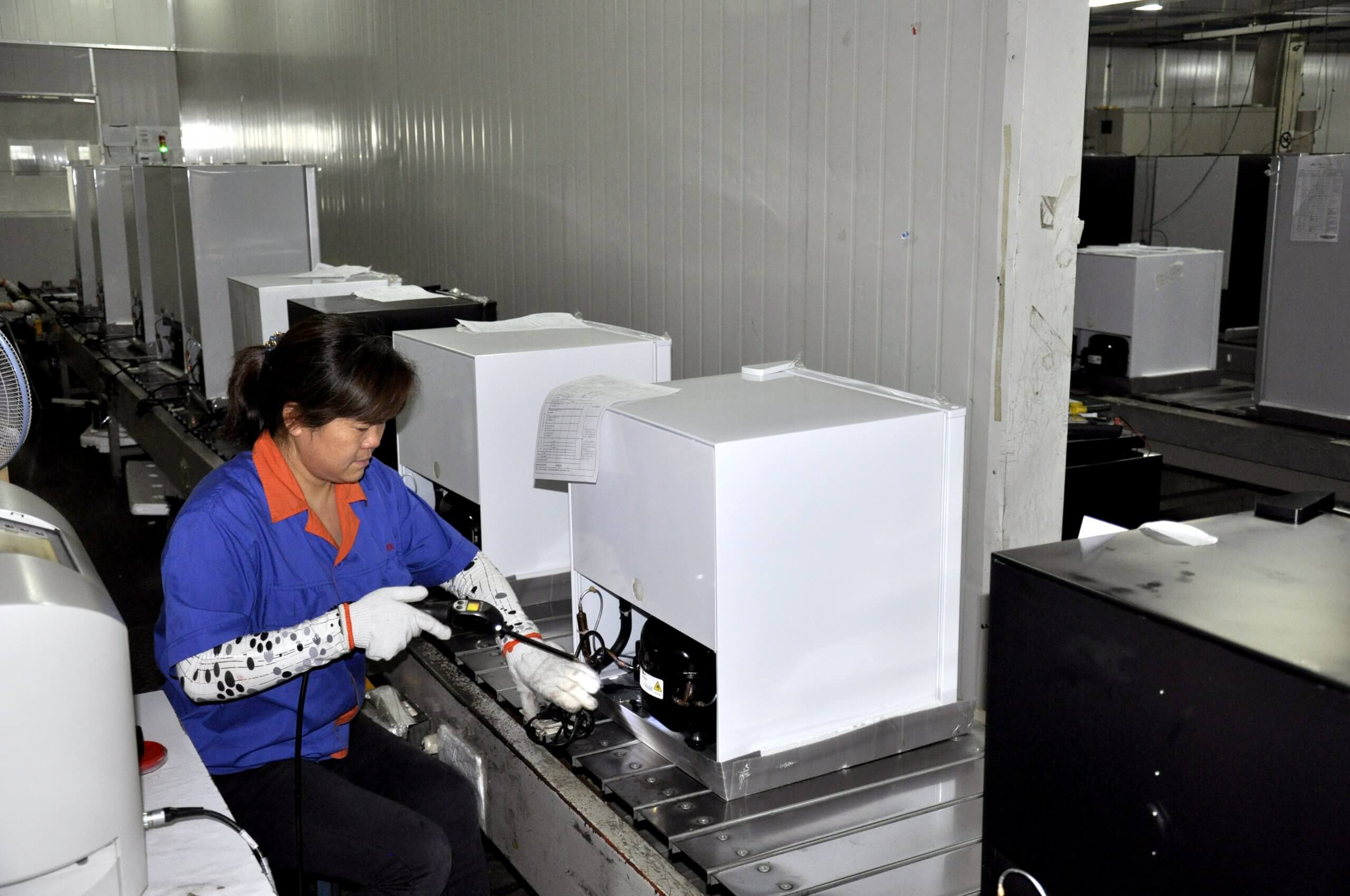 Global Marketing Service Center
Smeta Global Marketing Service Center was established in 2019 for the optimization of local customer service.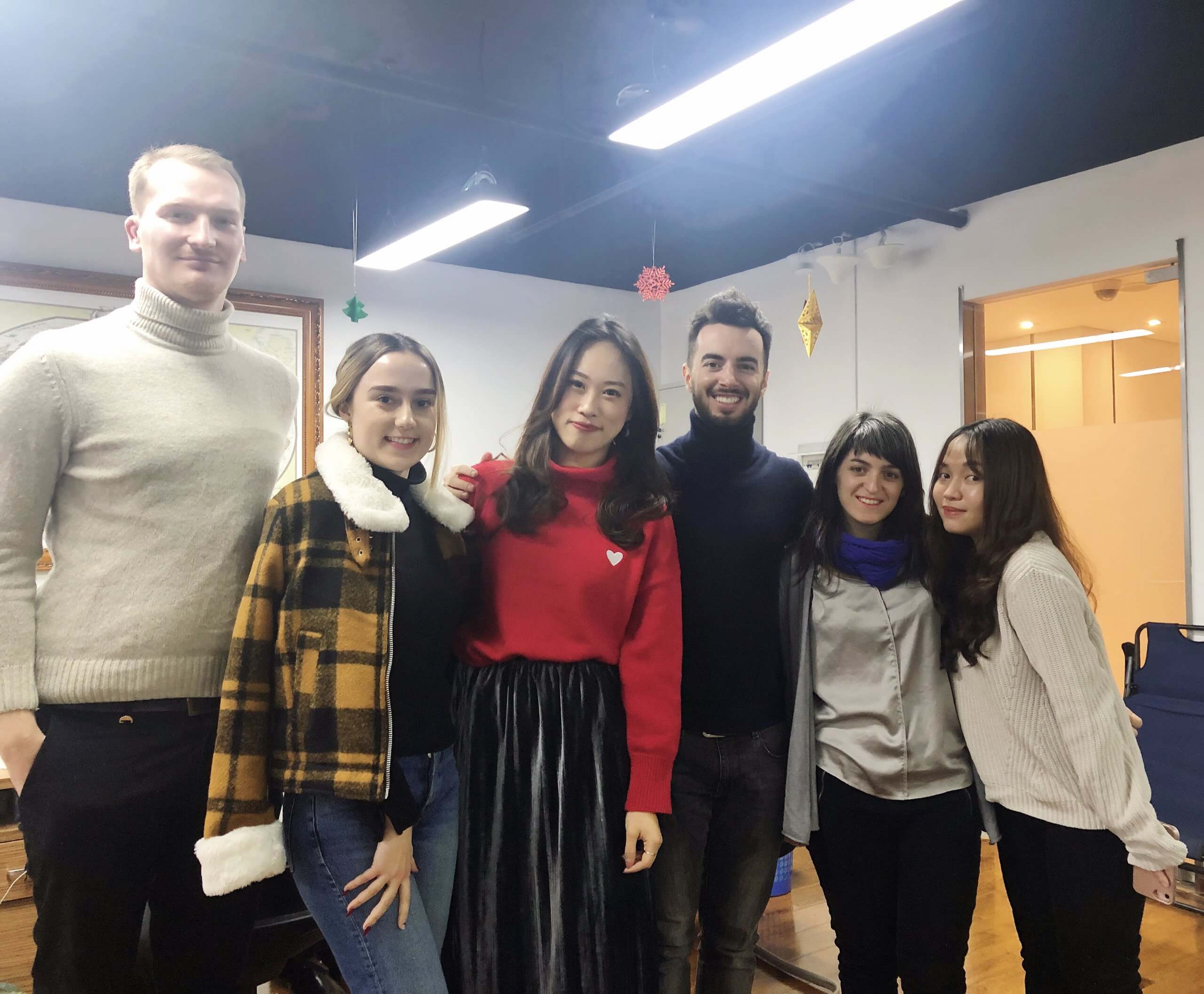 30% Revenue Growth
Despite the double impact of the Covid-19 and the Sino-US trade war, Smeta still achieved 30% revenue growth in 2020.
Global Brands
Today, Smeta is recognized as a quality brand and a reliable partner for the end-users and business partners, offering customers around the world a full range of household appliances.